View adoptable pets, access application, and learn more about the adoption process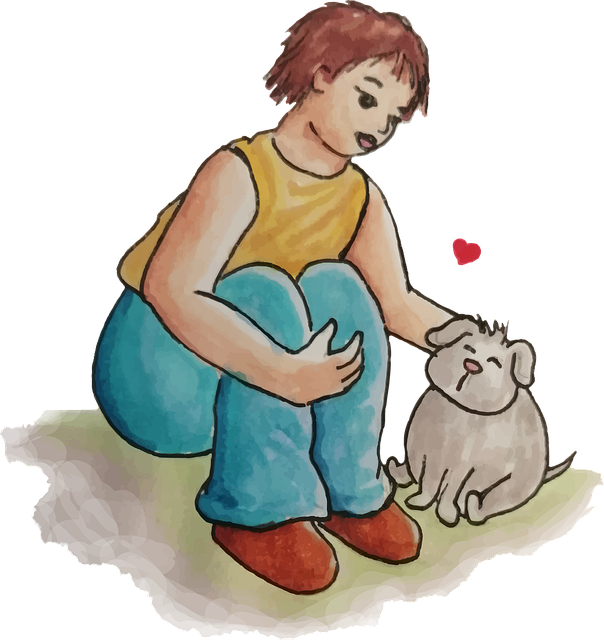 Considering adopting one of the many wonderful pets residing with us? We'd love to get to know you better. Please fill out the appropriate form located at the link below to complete the pre-screening process. You do not need to have a specific pet of interest. We recommend that you complete the application prior to visiting the shelter.
If you are interested in adopting a CAT, a completed application is recommended but not required to come in and spend time with the adoptable pet of your choice to see if you are a good fit for each other. No appointments are needed to visit our feline crew unless it is noted in their profile that they are at a foster home.
If you are interested in adopting a DOG, we highly recommend scheduling an appointment rather than dropping in to the shelter. We do accommodate walk-in visits when possible, but our dogs have a daily routine that includes scheduled yard rotations and walks. With limited space for dog meets and potential lack of available staff, it can be challenging to accommodate walk-in visits. We do not allow visitors to walk by kennels as it is not the ideal way to meet our dogs. Additionally, we often house dogs that may be reactive and do not respond well to walk-by visits of their kennels. Instead, we maintain a board up front with adoptable dogs. Staff can provide details to help you identify potential matches. Additionally, we do not house all of our dogs on site. The dog you may be interested in could be residing at a foster home. If you are interested in meeting a dog in foster care, you will need a completely approved application prior to scheduling a meet-and-greet. We do this to respect the time and resources of our fosters. 
We offer a hold fee of $20 per day for approved applicants on a case-by-case basis. Talk to our Adoption Team for approval.
We offer a 20% discount when adopting multiple pets. We also provide a 20% discount to Seniors 55 and over as well as Veterans. ID or documentation must be presented and verified for the discount to apply.
What does the adoption fee cover?