In partnership with Stafford Creek Corrections Center
the Freedom Tails Program
We are thrilled to have the Freedom Tails program return to Stafford Creek Corrections Center after years on hiatus. This popular program pairs a duo of incarcerated individuals up with a PAWS of Grays Harbor pooch for 12 weeks. Each dog has a primary and secondary incarcerated handler assigned to the same cell, giving the dog 24-hour care and attention to meet its needs. During their stay at SCCC, these dogs received specialized training to prepare them for adoption to the public. Handlers receive hands on training and educational support through certified professional dog trainer and behaviorist Adam Winston. At the end of their 12-week stay, they will enjoy a special adoption ceremony with their new families to show off their skills as they start a new journey.
Our current group started their journey on August 3, 2023 and will graduate at October 18.
the current Freedom Tails crew
Foxy
Terrier/Chihuahua - 1-2 years old - 14 lbs - Female
ADOPTED!
Hopper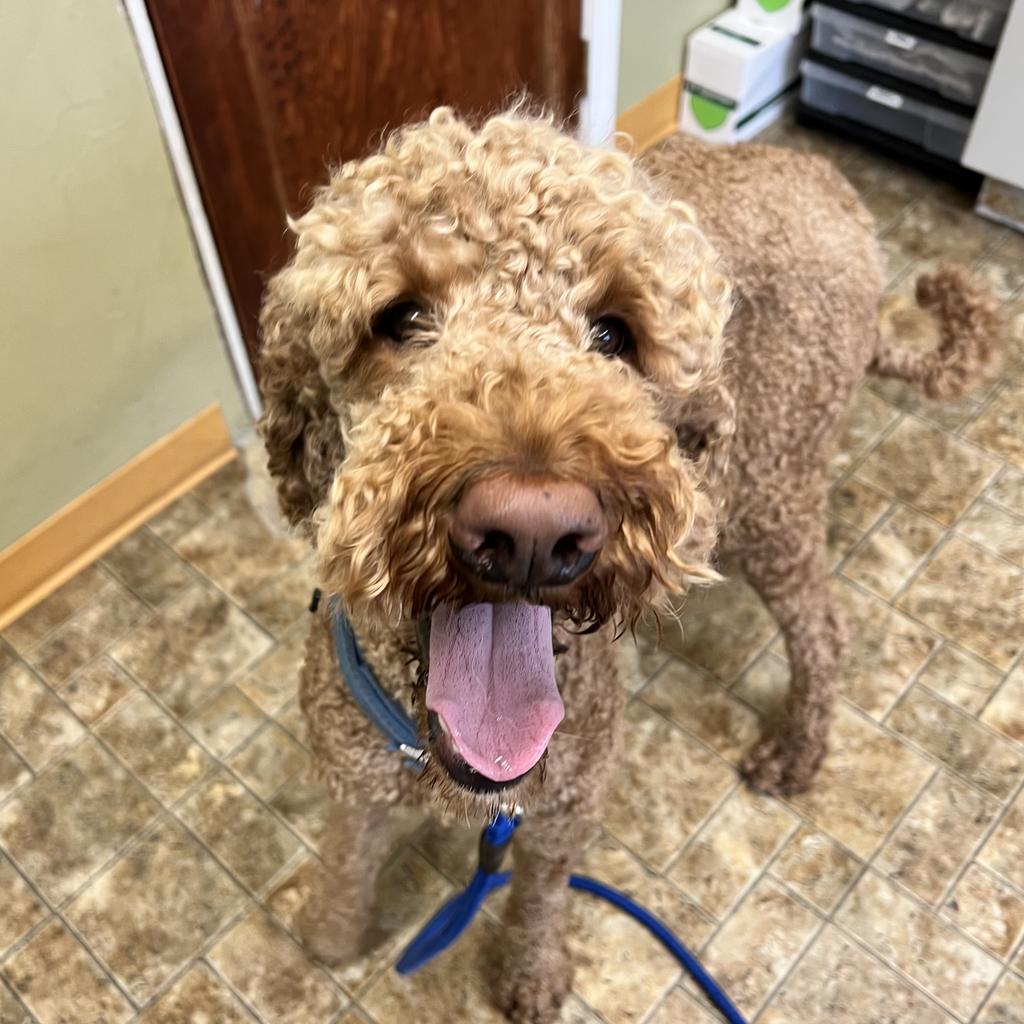 Poodle - 3 years old - 56 lbs - Male
ADOPTED!
Chickee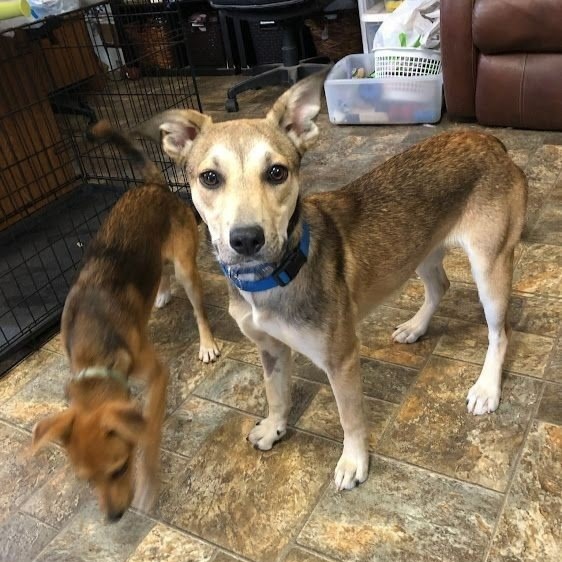 Terrier/Chihuahua - 1-2 years old - 23 lbs - Female
ADOPTED!
You can help support the Freedom Tails program by purchasing and donating supplies. When selecting items, keep in mind that most of our dogs are large in size. Donations can be dropped off Tuesday-Saturday from 11 am to 4 pm at the shelter.
You can also download a PDF Wish List with specific items accessed through QR Code Links: