PAWS of Grays Harbor recommends cats to live indoors for their safety, health, and to not impact wildlife, but some cats cannot acclimate to life indoors and are not socialized. If you are interested in adopting one of these cats to live in your barn, shop, or on your property, these cats MUST be confined to an enclosed space for a period of 3–4 weeks to teach them that it is a safe place to stay and call home. These cats will need access to warm and safe shelter, a dependable source of food, and fresh water.
The following is a description of this process, how to set up your new cat for success and create positive associations between you and your new cat. Because feral cats are more likely to stick around if they have feline friends, we generally adopt barn cats in pairs, unless there is already a resident barn cat. Adoption fees for a single barn cat are $50, and pairs are for 2 for $75. We are happy to make a recommendation for a pair based on which cats we see associating with each other in the shelter. 
The cats adopted out through this program are almost always unfriendly and may not ever be able to safely be touched or petted, but they need safety and shelter as much as any other cat in our shelter. Kittens are not eligible for the barn cat program. All barn cats will be spayed/neutered and microchipped prior to adoption.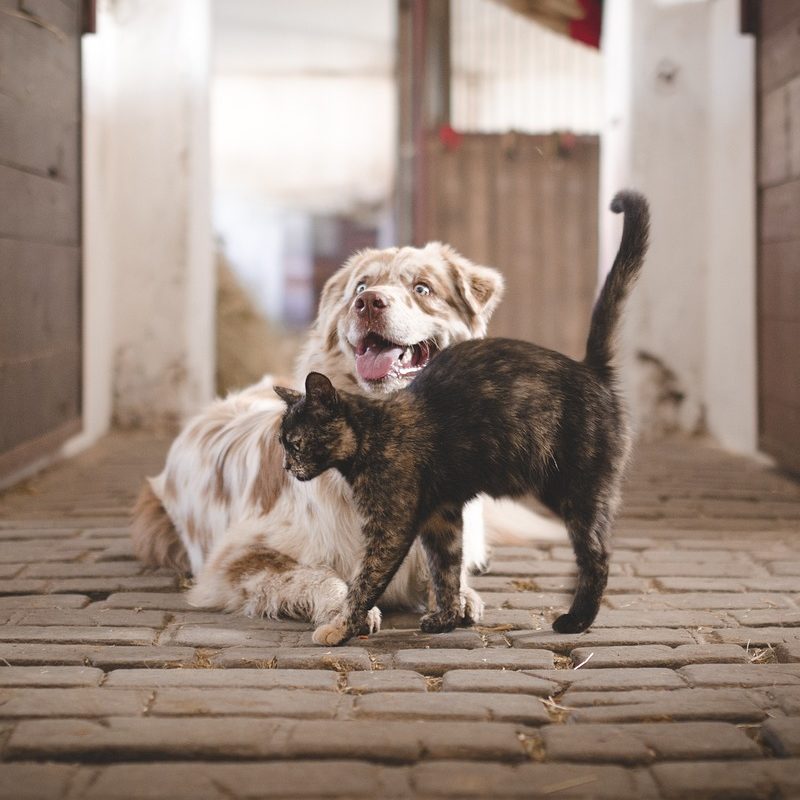 While 3-4 weeks of an introductory period is recommended, you can always extend this period.