you need to know about surrendering a pet . . .
PAWS of Grays Harbor accepts CATS and DOGS during open hours at the shelter BY APPOINTMENT. As a no-kill shelter, we can only bring in animals as quickly as we adopt them out and cannot predict wait times. We have a waitlist for incoming animals and it can be especially lengthy for dogs. Nationwide, shelters are beyond capacity and operating in crisis mode. We urge you to consider every alternative to relinquishment of a pet. We understand that making a decision to relinquish a pet is difficult and some problems are out of your control.
We are not able to accept aggressive or contagious animals into the facility for the safety of our staff, volunteers, visitors and animals. For unfriendly feral cats, we typically recommend a Trap-Spay/Neuter-Return strategy to help with the ongoing overpopulation issue in our region. Contact us for more information.
We wish we did not have to ask for release fees, but adoption fees only cover a fraction of the cost to care for your animal while here at the shelter. In order for us to provide the necessary care for your animal, we need to ask you to contribute a small portion to help us with their care. The fee is always requested NOT required as we understand financial hardship may interfere with your ability to contribute.
DUE TO OVERWHELMING DEMAND AND LENGTHY WAIT TIMES, WE ARE CURRENTLY NOT ACCEPTING OUT-OF-COUNTY RELEASE REQUESTS.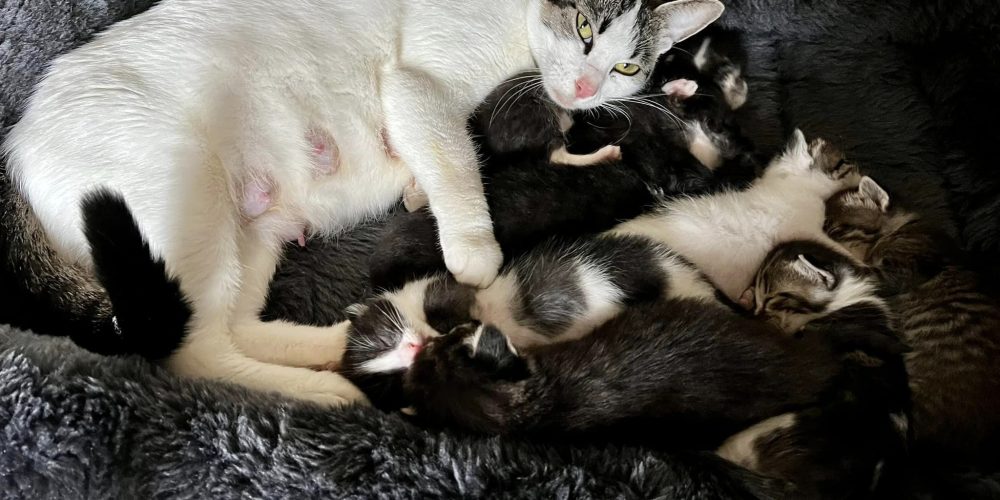 Releasing Litters of Puppies or Kittens
We are able to help you find loving homes for your unwanted litters of puppies and kittens. Having them adopted out by our shelter ensures that they will receive all of the necessary vaccinations, a health check, and be altered in their new home. 
We understand that sometimes an unwanted litter can happen, but please be a responsible pet owner and spay and neuter your pets.
For more information about spay and neuter resources, visit our Spay & Neuter page.
Our shelter does not euthanize animals in our care after a specific period of time. Animals in our care remain at the shelter or in foster homes until they are able to be placed in a new home no matter what length of time that may take. Animals may be euthanized only if they are critically ill and ending their suffering is in the best interest of the animal, or they are aggressive and are putting staff/volunteers or other animals at risk of serious injury. 
When discussing "no kill", the numbers matter. Every life is a number and every life counts. There are two common ways to determine if a shelter or rescue is no kill: save rate and human population benchmark. An organization must have a Save Rate of more than 90% of their animals to be considered no kill. Our Save Rate in 2022 was 98%. Alternately, an organization must have a Human Population Benchmark of no more than 2 animals per every 1,000 people yearly. The HPB is determined by the ratio of animals "Without Live Outcomes" yearly divided by the number of 1,000 people in the community population. In 2022, our HPB was 0.12.