Don't see the answer to your question? Contact us and we'll be happy to help.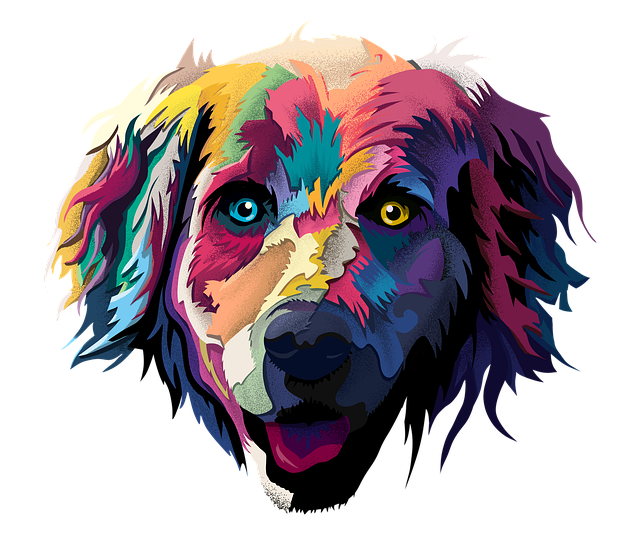 We accept owner-released pets during open hours BY APPOINTMENT ONLY. We request a $30 donation for all dog releases, $20 for cats and $10 for each puppy or kitten to help with needed vet care when an animal enters the shelter. Please call ahead the day you are wanting to release the pet to ensure we have kennel space available. Because we are a no-kill shelter, we can only bring in animals as quickly as adopt them out. As a result, we usually have a waitlist. You can add yourself to the waitlist by filling out the appropriate form on our Releasing An Animal page. We are unable to accept any pet that may pose a health or safety risk to people or animals.
If you have found a stray animal, please contact your local animal control. Strays must go through animal control before coming to our shelter for legal reasons. It would also be wise to check with your neighbors first – with cats, it can be particularly difficult to distinguish between an owned pet and a community animal as many people still do not put collars and tags on their cats. 
Please fill out our Volunteer Inquiry HERE. We will review, contact you with any questions, and then schedule you to come in and get set up to become a volunteer.
You must be 18 years of age to volunteer without a parent or guardian on site. 
We accept material donations of gently used pet items, pet food, and shelter cleaning supplies. We are available to accept these donations during open hours. If you would like to receive a receipt for items donated, please request one at the time of drop off.
Monetary donations can be made directly at the desk during open hours, by mail at
PAWS of Grays Harbor
PO Box 451
Aberdeen, WA 98520
or through our giving website.